Founded in 2011, Tyros Biopharma is a fully integrated, privately held Canadian pharmaceutical company, based out of Montreal, Quebec. We have dared to promote and develop a sustainable growth strategy, in pursuit of our dream to meet healthcare challenges in the areas of women's health. We flourish by sharing our vision with partners to continuously grow our specialty product portfolio to treat otherwise unmet medical needs in the field of women's health.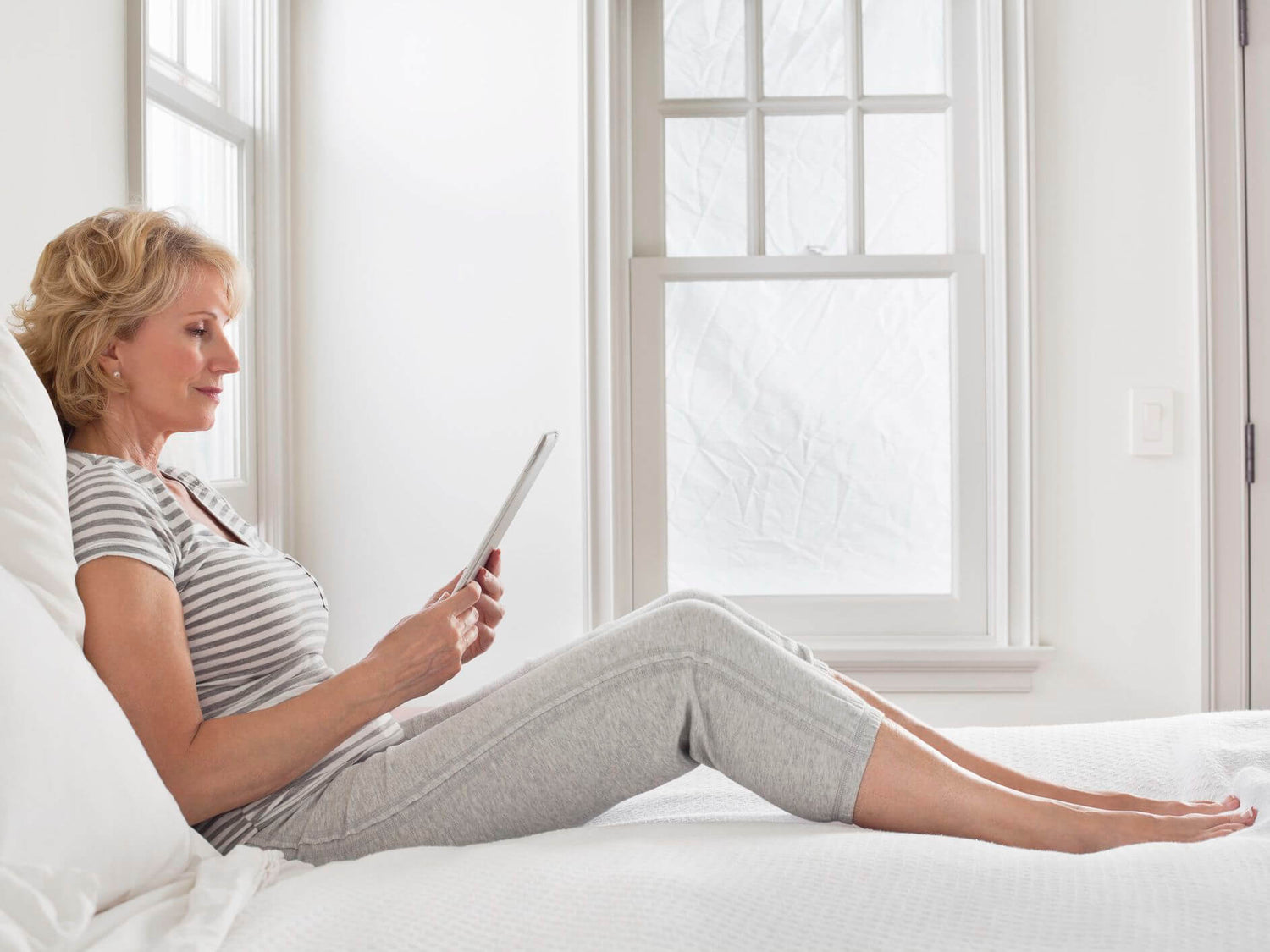 Scientific Research
We have proven scientific ability, driven by a highly experienced management team, with in-depth knowledge of clinicians' and patients' needs.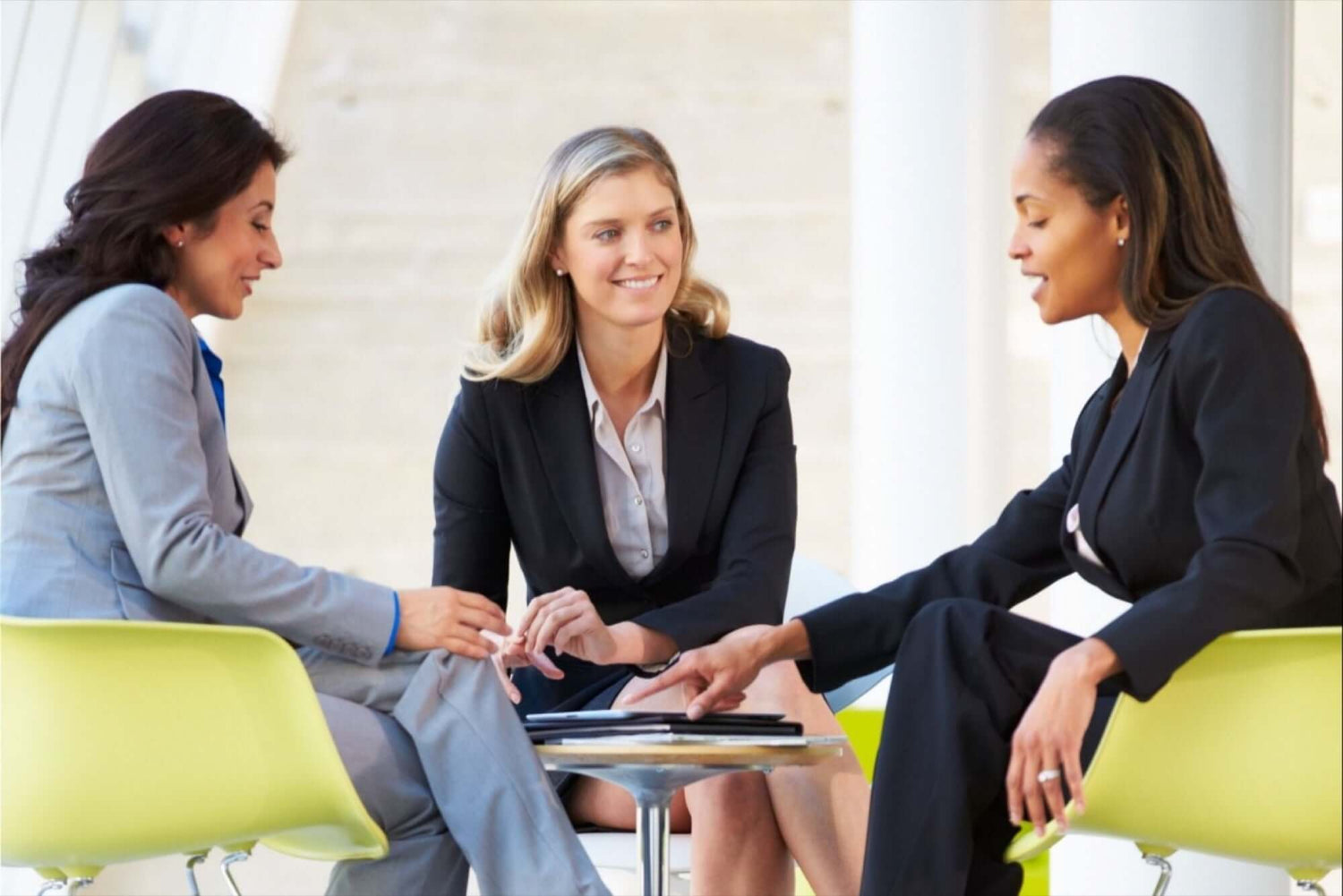 Industry Expertise
We have long-standing relationships with key industry leaders and health care professionals.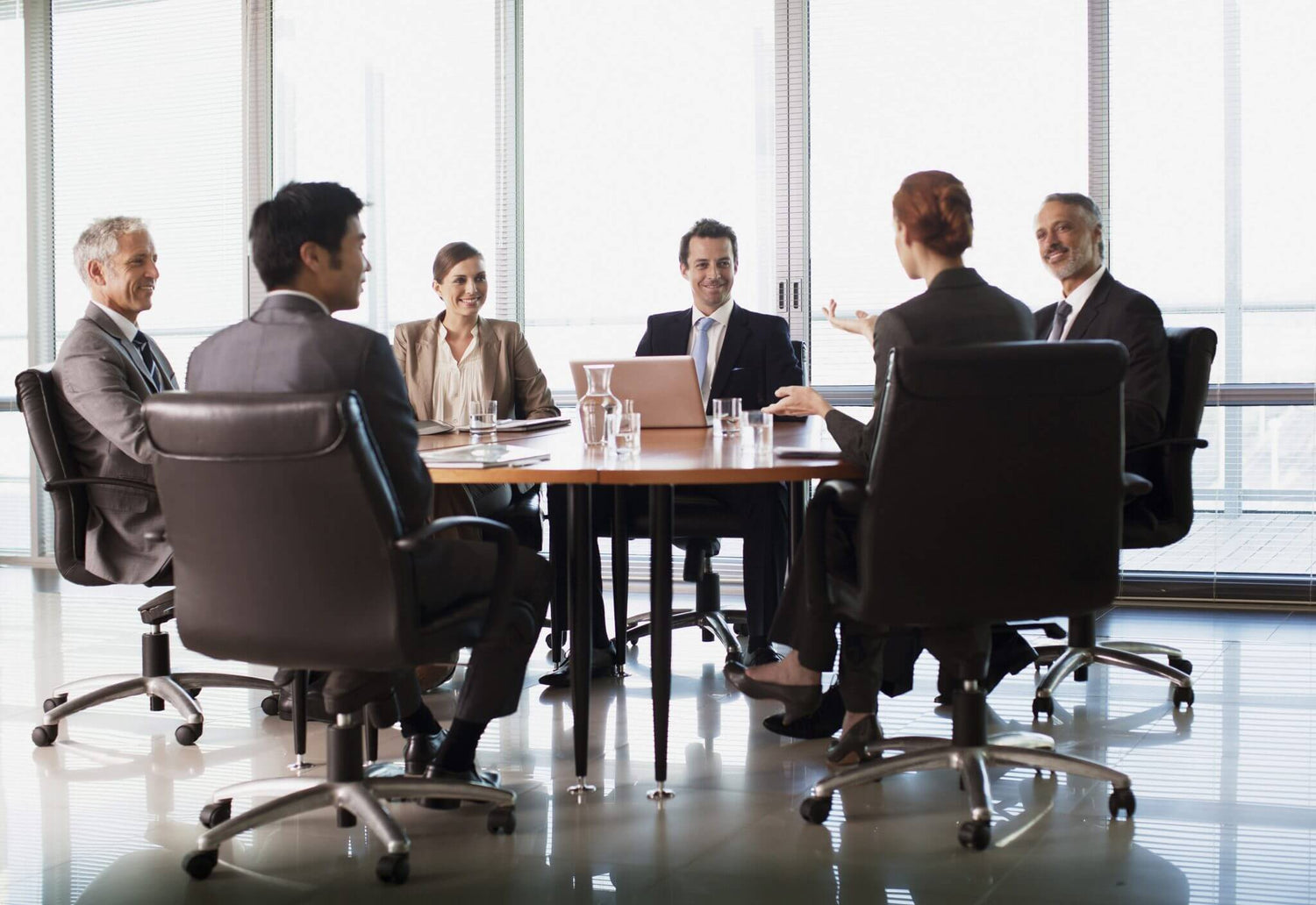 Regulatory Compliance
We have first-hand knowledge of specific Canadian & American regulatory contexts and extensive experience in product lifecycle management.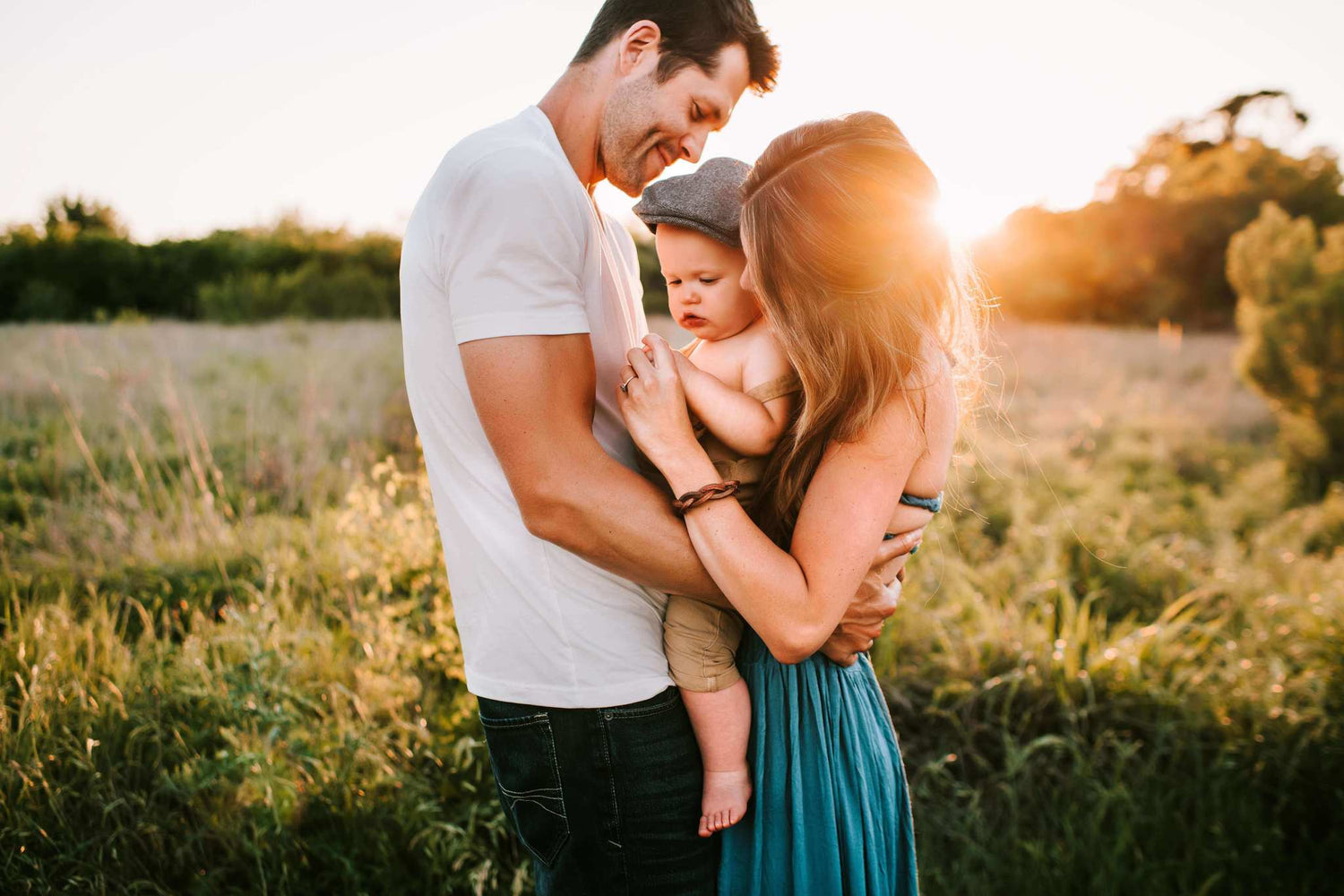 Product Innovation
Our product pipeline enables us to constantly evaluate innovative technologies & approaches in the field of women's healthcare.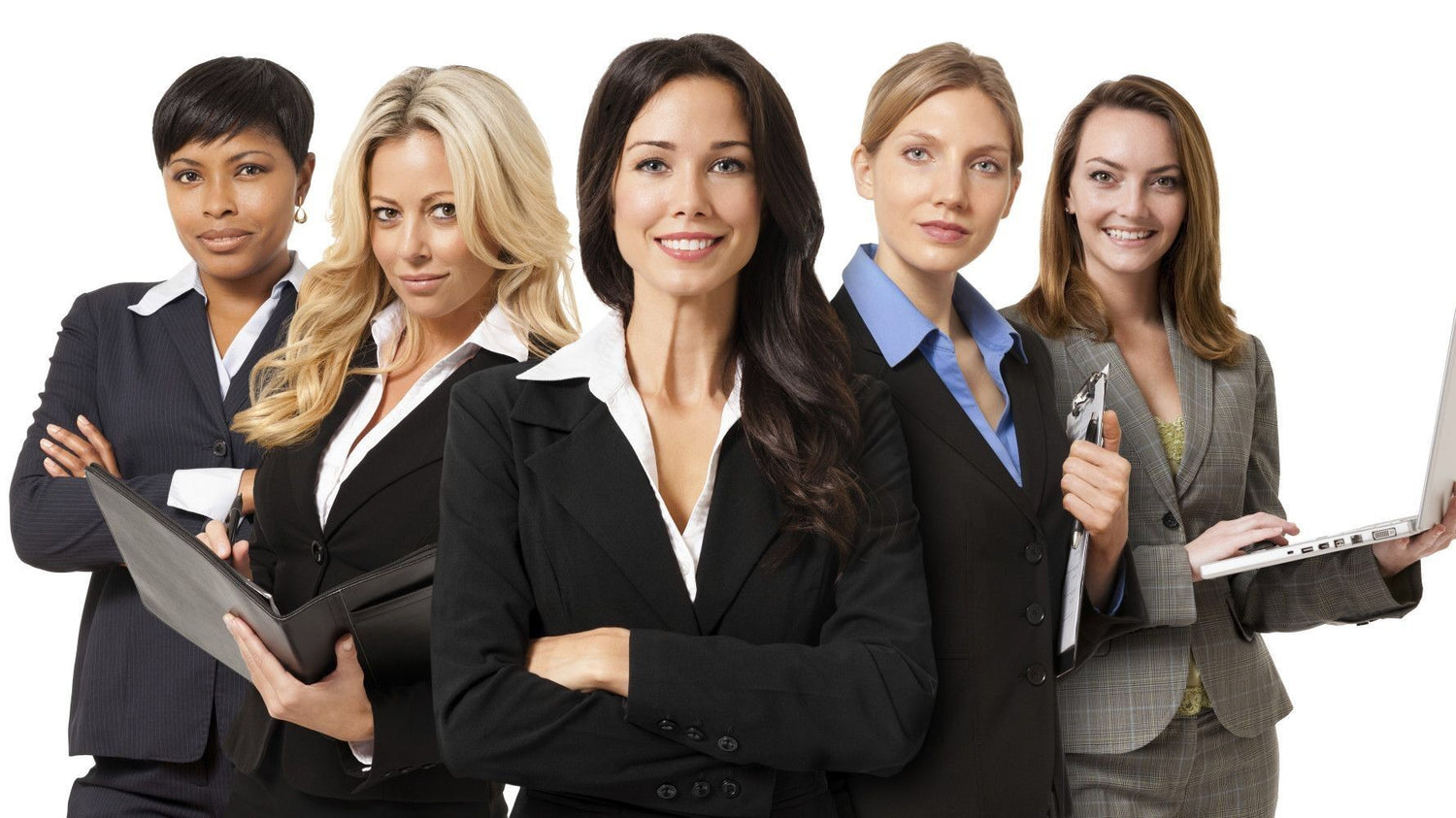 Marketing & Sales Expertise
Our innovations are supported by a dynamic sales and marketing team.