Welcome To Tyros Biopharma
Founded in 2011, we have dared to promote and develop a sustainable growth strategy, in pursuit of our dream to meet healthcare challenges in the areas of women's health. We flourish by sharing our vision with partners to continuously grow our ever-expanding specialty product portfolio to treat otherwise unmet medical needs in the field of women's health.
The Tyros Promise
Improving Women's Lives
We believe in delivering the best women's health products available.
Dedication To Serving Women
We believe that a deeper understanding of needs provides effective solutions.
Devotion To Women's Healthcare
We believe that access to information provides better healthcare. 
Tyros Biopharma's Product Portfolio
By empowering women, we aim to improve women's healthcare. 
The Secret Of Our Success In Introducing Products Into North America
INDUSTRY EXPERTISE

Tyros Biopharma medical sales representatives are skilled professionals who work with Ob/Gyn's and Family Physicians across Canada. We have proven scientific ability, driven by a highly experienced and passionate management team, with in-depth knowledge of clinicians' needs.

Our Capabilities

NATIONAL STRATEGIES

Our national strategies focus on strengthening trade commitment and increasing brand awareness amongst physicians, pharmacists, and other healthcare professionals. We aggressively promote our products through a wide range of innovative marketing and sales activities.

Our Mission

GLOBAL PARTNERSHIPS

Established in building strong relationships through innovative and transparent approaches, Tyros Biopharma is continuously seeking new partnerships in our women's health field, with other Canadian and multinational pharmaceutical companies who share our corporate philosophy.

Newsroom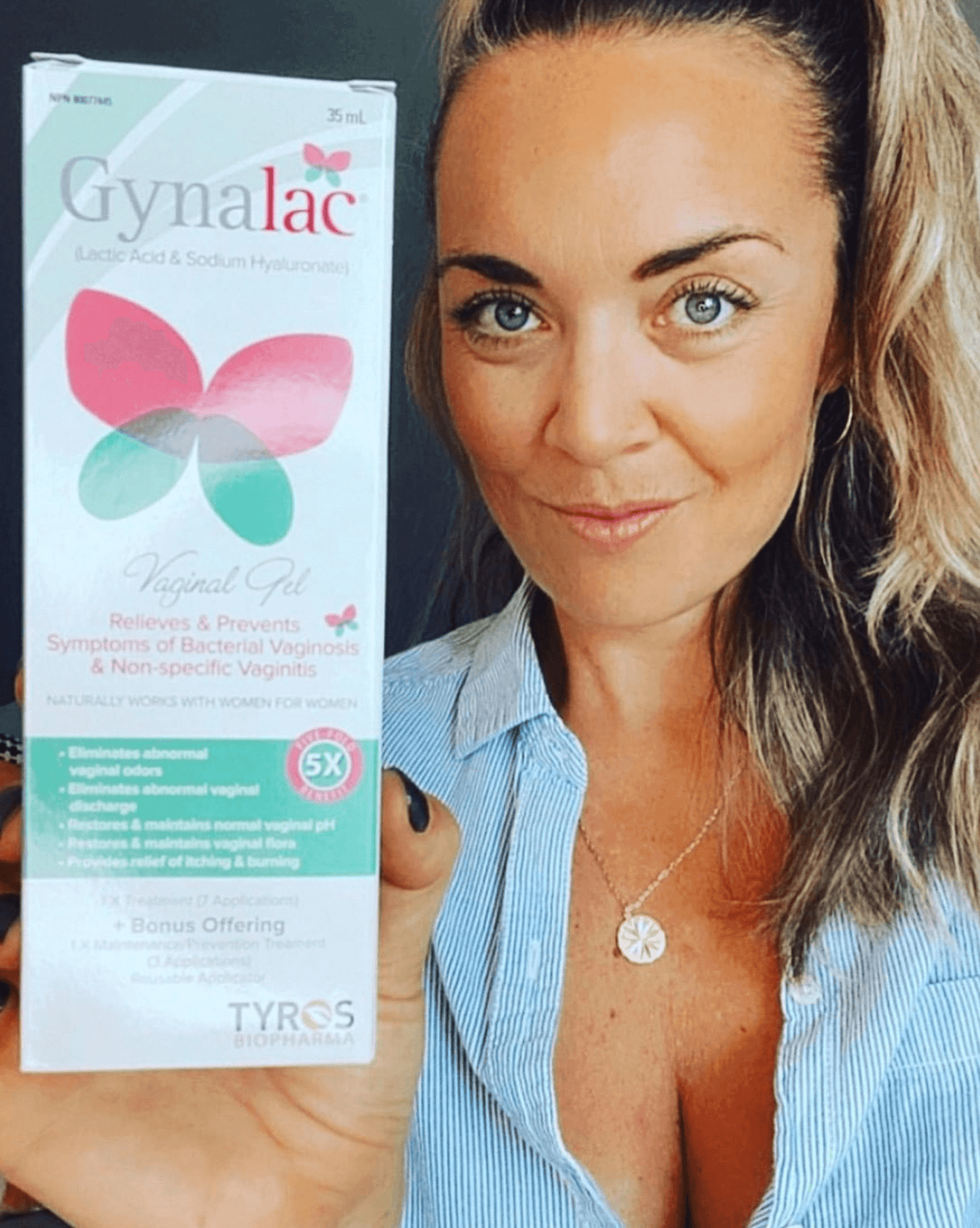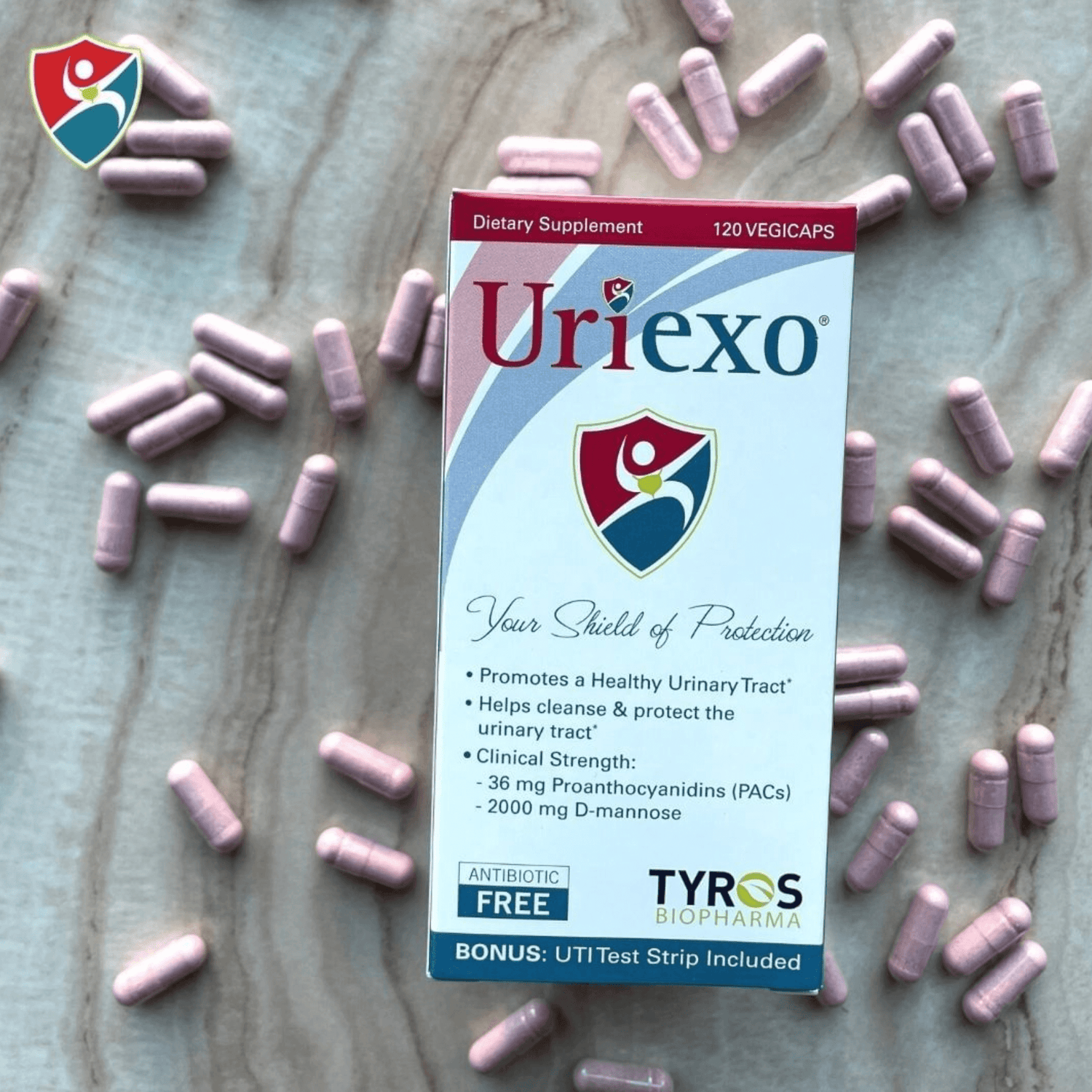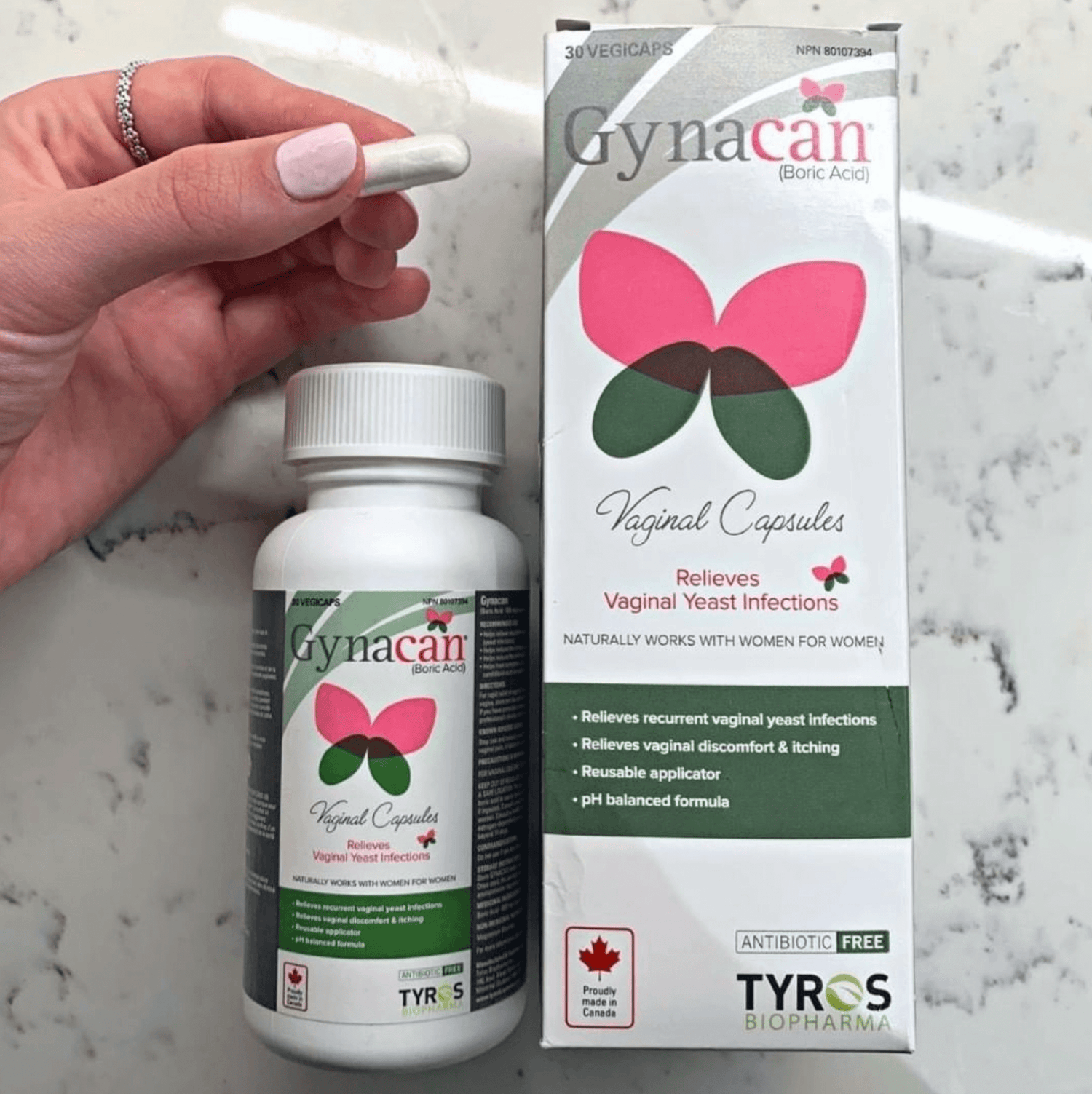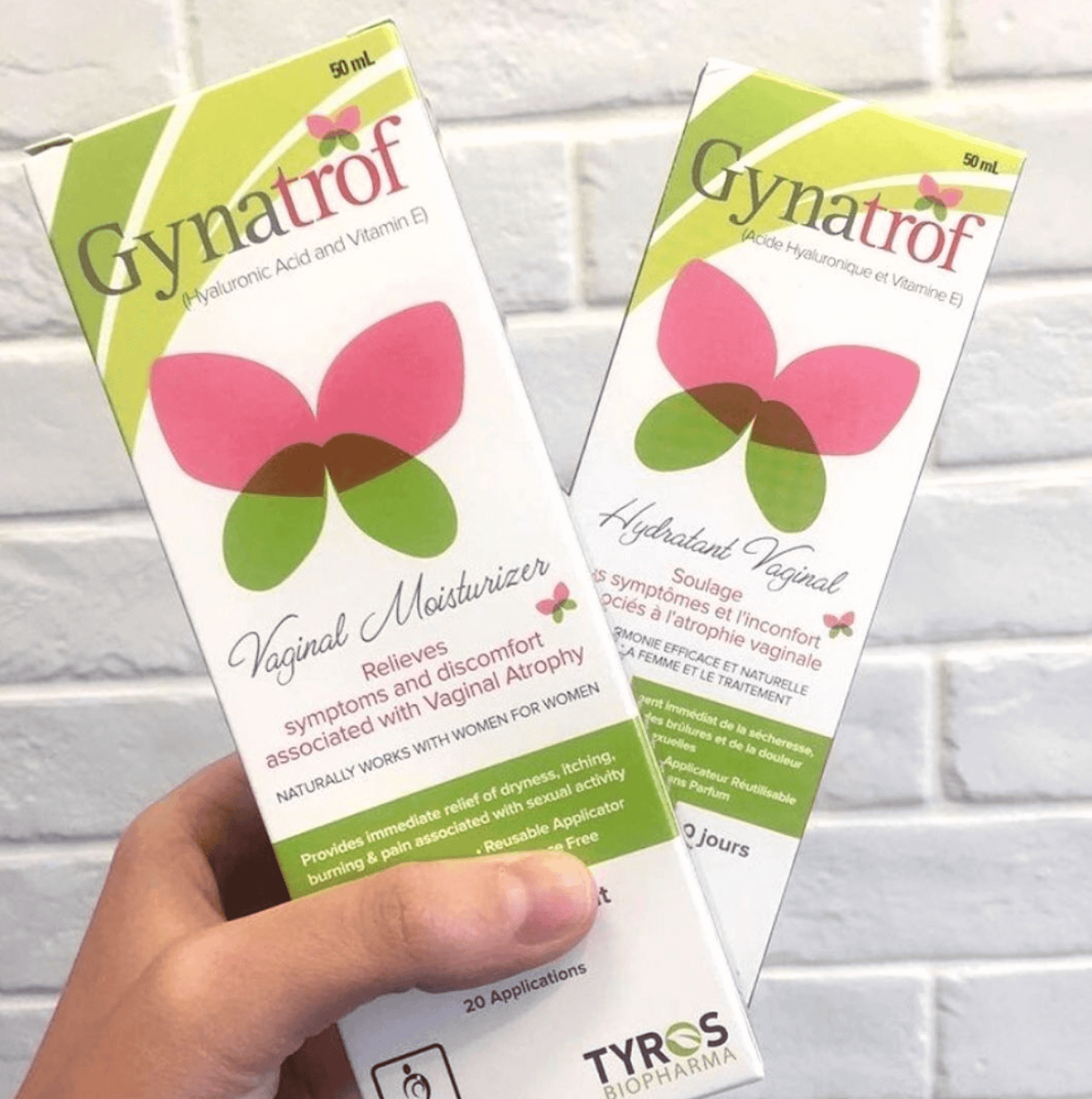 Shop & Save Bundles
Add any product to your cart to receive 10% off the second product.
Add any two products to your cart to receive 15% off the third product.
Add any three products to your cart to receive 20% off the fourth product.
Discount will be automatically applied at checkout.
SHOP NOW