Gynatrof Vaginal Moisturizer (50 mL)
Regular price

$29.26

Sale price

$27.01
GYNATROF

 is a fast acting, non-hormonal option
that helps eliminate vaginal dryness
and enhance your intimate well-being.
A non-hormonal approach for the treatment of vaginal atrophy
Improves moistness and tension of the perivaginal and vaginal epithelium.
Supports the regeneration of the vaginal mucous membrane.
Fast onset of action with effective reduction in severity of vaginal dryness, burning, itching, & painful intercourse symptoms.1
Significant reduction in symptoms in first week of treatment.2
Most symptoms completely eliminated after only 8 weeks.2
Recommended for pessary insertion and maintenance.
Isotonic Formulation, pH Balanced Formula, Estrogen-Free, Oil-Free, Glycerin-Free and Paraben-free
Hormone free, fragrance free and can be used with latex condoms.
Non-sticky, with no messy discharge commonly seen with other vaginal moisturizers.
You no longer have to suffer in silence and let vaginal dryness drive you crazy. You now have an option to deal with vaginal dryness and conquer the pain and discomfort it causes. If you need an effective and clinically proven vaginal dryness treatment, then GYNATROF is the perfect choice.
When it comes to vaginal moisturizers, little things can make a BIG difference.
Developing a routine with GYNATROF, that naturally rehydrates the delicate tissues of your vagina, is the secret to preventing and overcoming vaginal dryness and discomfort.
Provides immediate relief of dryness, itching, burning, & pain associated with sexual activity:
Fast-acting
Long-lasting
Hormone-Free
Fragrance-Free
Gynatrof is available for shipping to Canada & USA!
New Formulation

GYNATROF is a non-hormonal, intimate feminine vaginal moisturiser, specifically designed to relieve and prevent the symptoms and discomfort of vaginal dryness. Gynatrof Vaginal Gel is specifically crafted using the following carefully chosen medicinal ingredients to deliver optimal hydration and moisturization for your most sensitive tissues.

Hyaluronic Acid
Lactic Acid
Vitamin E

Our new formulation is:

Isotonic
pH Balanced
Estrogen-Free
Oil-Free
Glycerin-Free
Paraben-Free
Ingredients

Aqua/Water, Sodium Hyaluronate, Tocopheral (Vit. E), Lactic Acid,
Hydroxyethylcellulose, Sodium levulinate, Potassium sorbate,
Polysorbate 20
Directions

Fill the enclosed applicator with 2.5 mL of Gynatrof gel. Administer once daily, for 7 consecutive days (preferably at bedtime) then 2 times weekly every 3 days, or as needed.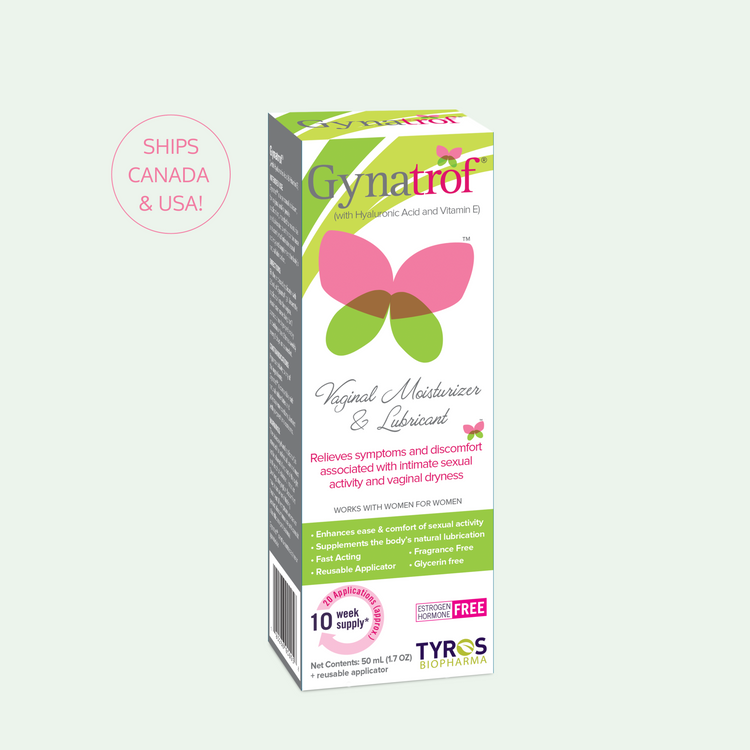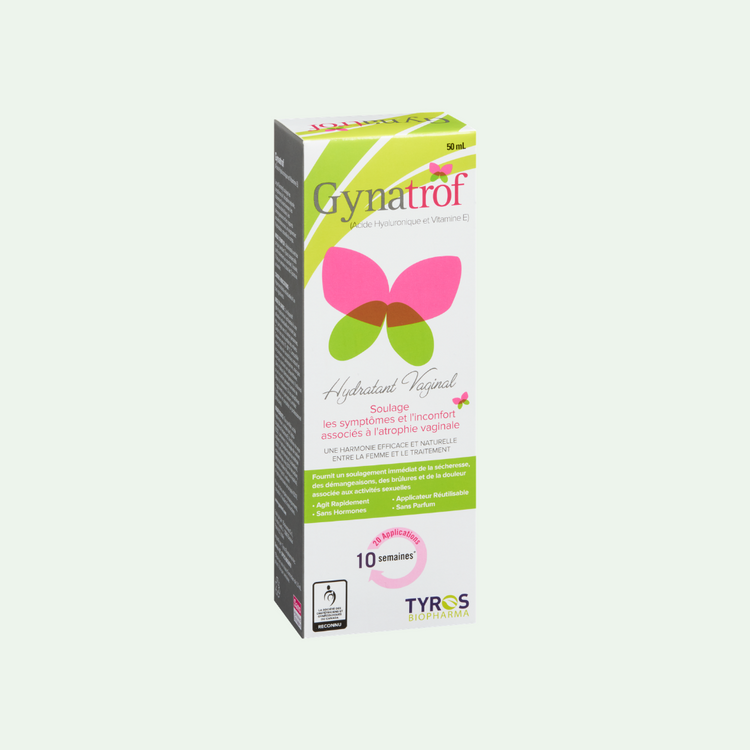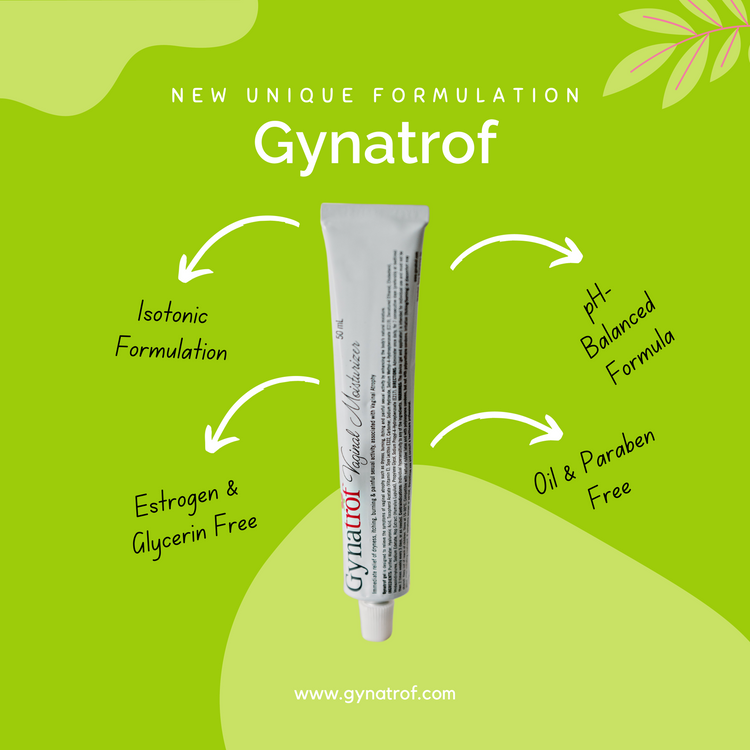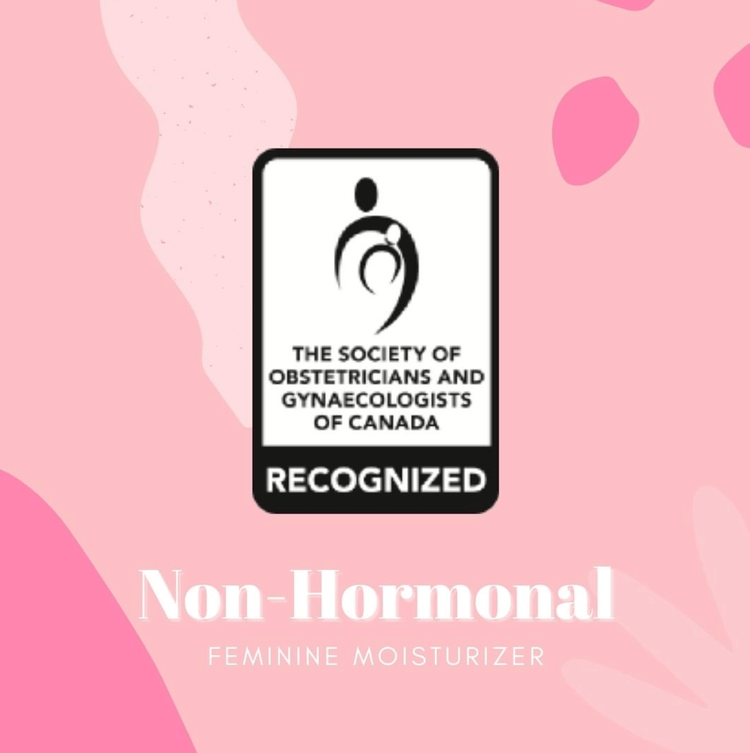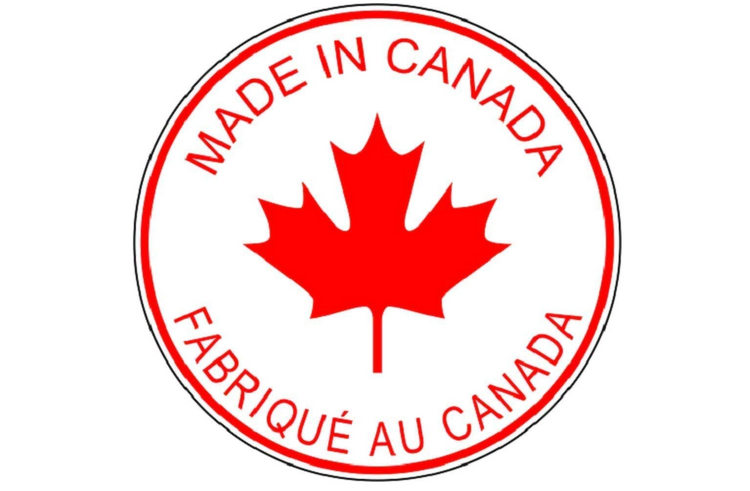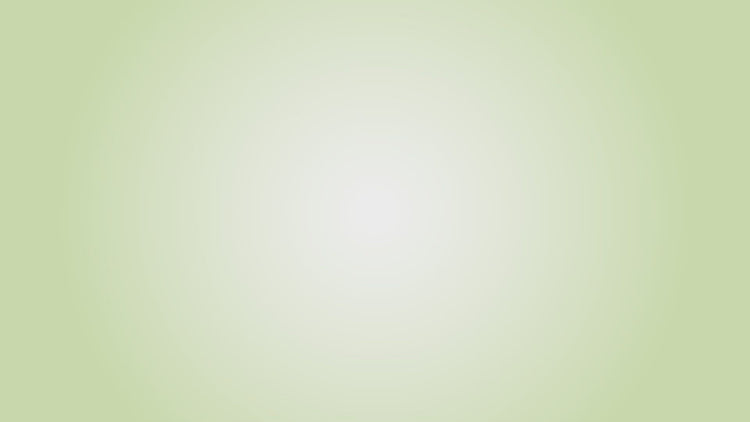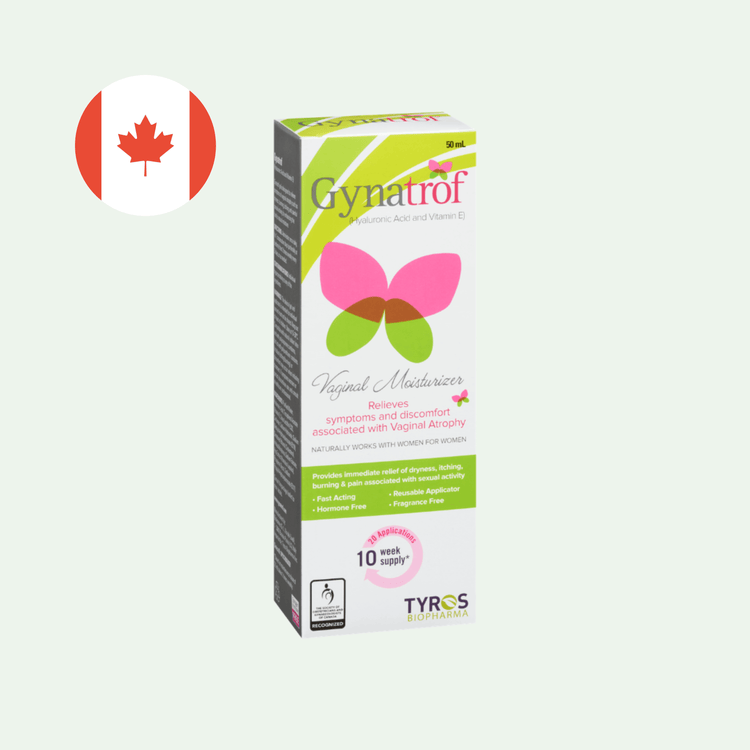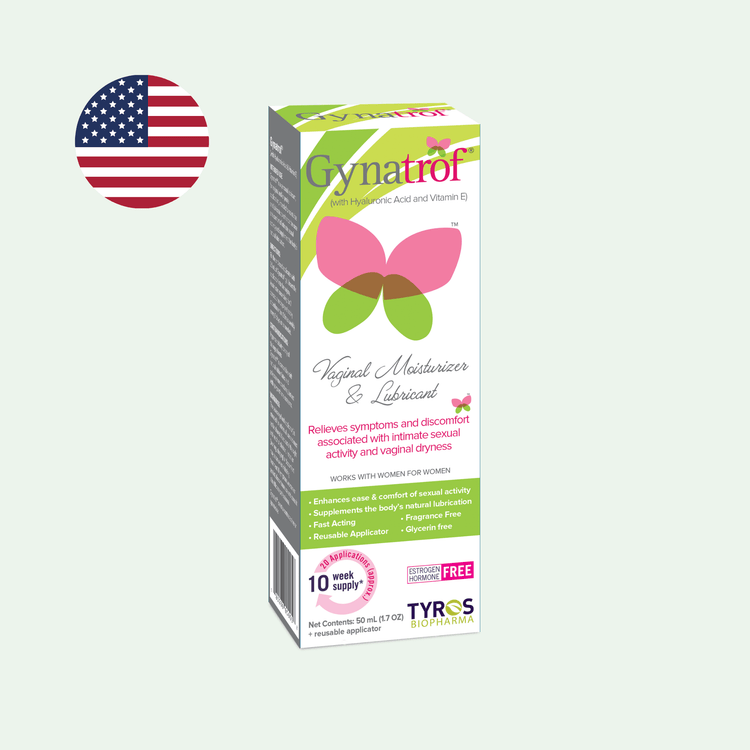 relieves dryness
Does as promised - relieves dryness and helps me prevent recurring UTIs.
A product that works !
Although I received the package late due to some special circumstances customer service did every they could to help me out !
Gynatriof
Menopause is so much more than hot flashes. Who knew a "dusty muffin" was even a thing that women would be dealing with after menopause. In conjunction with vaginal estrogen, this product has allowed me to be intimate with my husband again without pain and without having to deal with constant UTI's.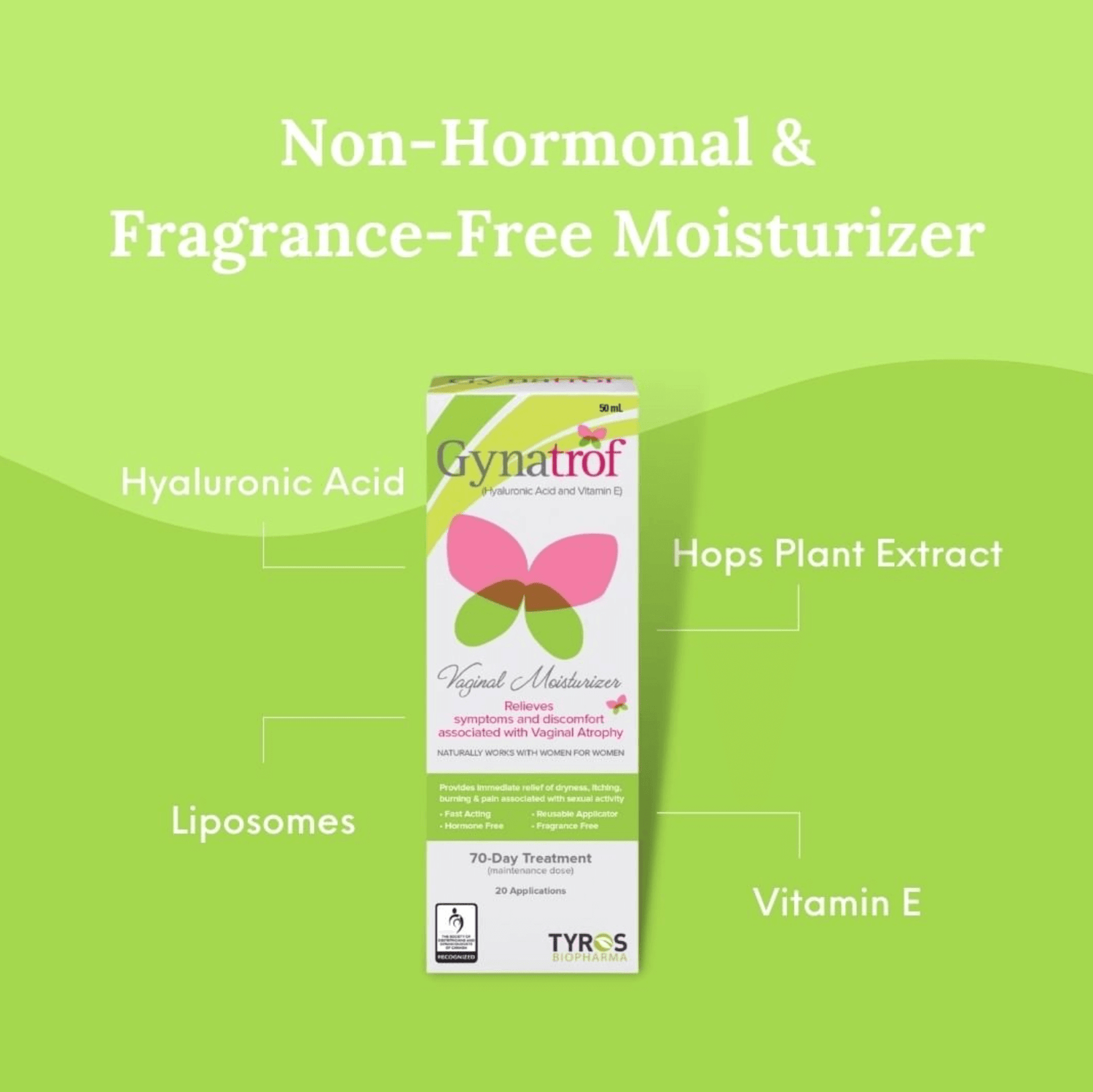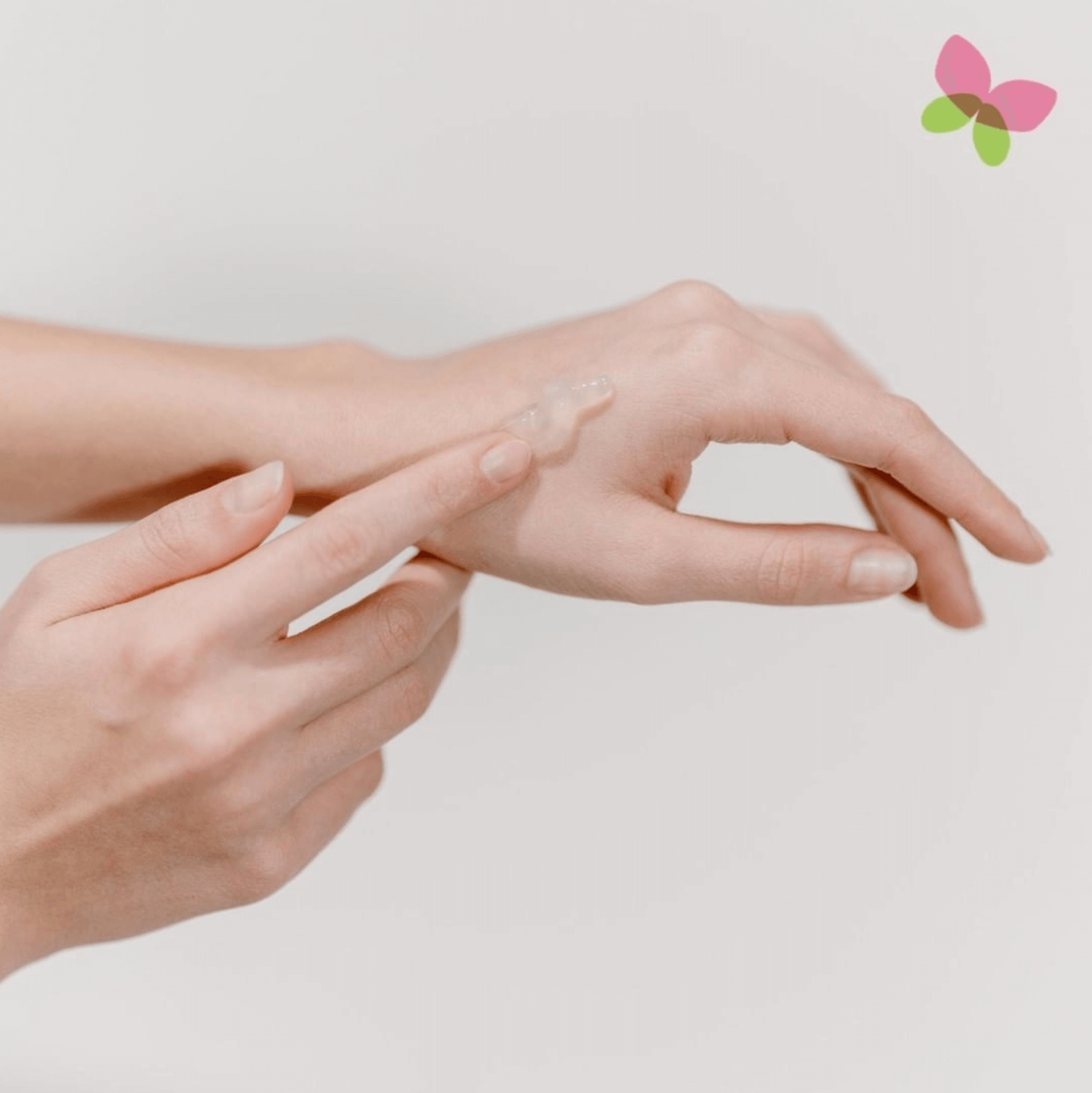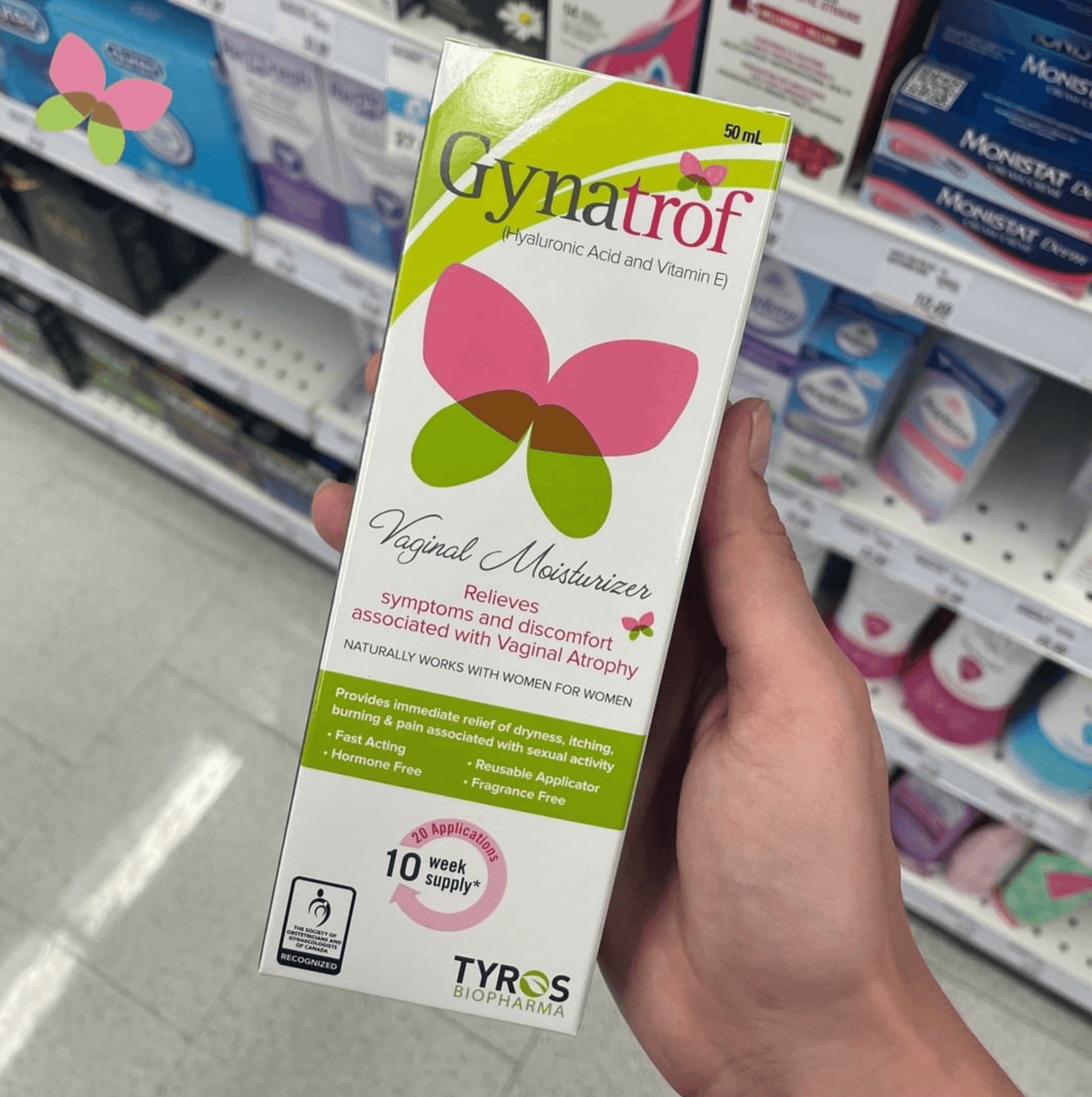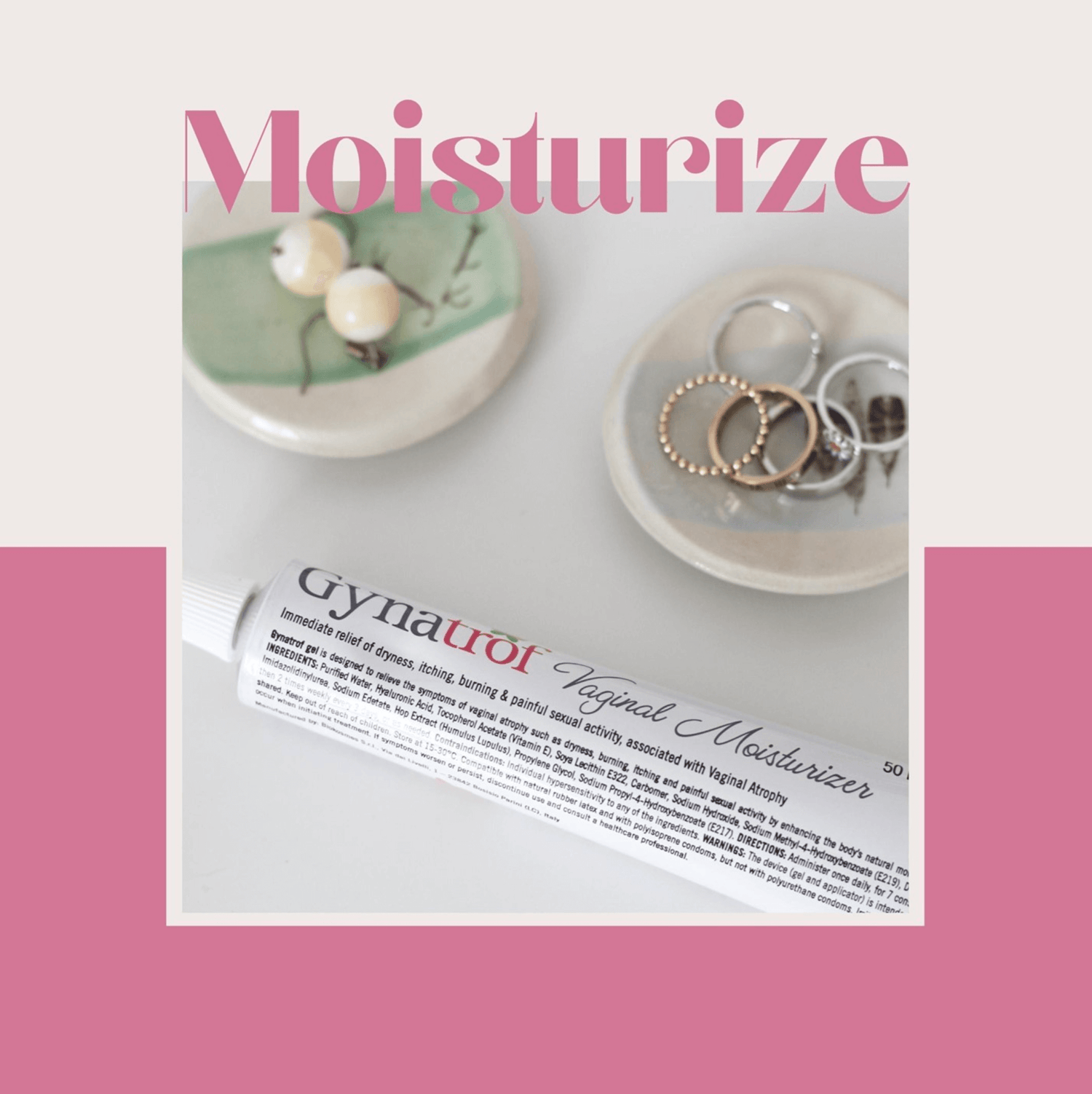 Non-Hormonal & Fragrance-Free Moisturizer 
You now have the power to ditch the stigma of VA and take back control of your confidence!
ABOUT TYROS
Let customers speak for us